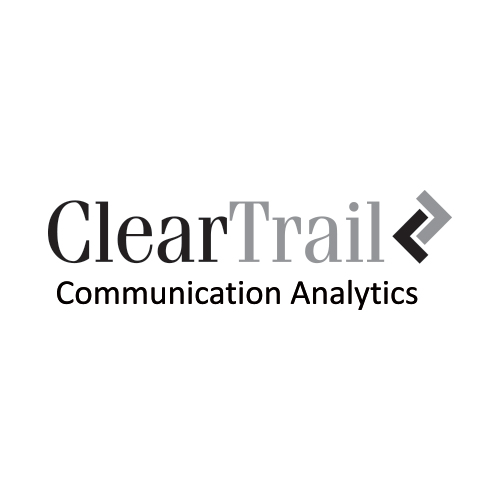 ClearTrail Technologies is the knowledge partner of CIIS 2019.
ClearTrail was incepted 18 years ago to enable global security agencies in safeguarding, empowering & enriching life unlike ever before by providing solutions, products and services that deliver intelligence from data. Our success lies in out-thinking the ever-changing threat landscape with innovative "firsts" in interception, monitoring & analytics technologies that contribute towards making nations safe.
ClearTrail helps intelligence agencies modernize & transform their investigations in complex circumstances characterized by changing communication landscape, budget constraints, & government demands to do more with less. We are committed to providing technological solutions which are sustainable, modern & yet help agencies derive value out of their existing LI investments. Our innovative approach has resulted in an increasing number of Governments trusting us as a pioneer & indispensable partner in their mission towards national safety.