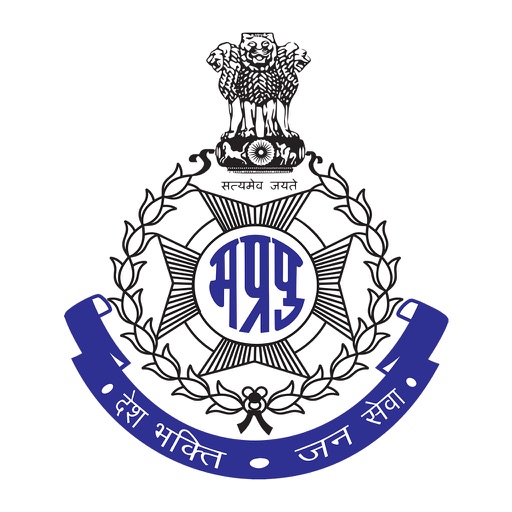 The mission of MP Police is to preserve the peace, maintain law and order, enhance the quality of life throughout the state of Madhya Pradesh by working cooperatively and in partnership with the public to provide for a safe environment in the state. MP Police is committed to provide professional law enforcement services, protecting rights of the individuals, preventing crime and building community partnership. We endeavor to fully justify the motto of MP police "Desh Bhakti, Jan Seva" by serving the community with integrity, transparency and quality to enhance the feeling of safety and security within the state.
Soft Clicks Foundation is a no profit organization based at Madhya Pradesh, India with a team of highly skilled individuals having an expertise in cyber training, cyber laws and various other areas related to cyber forensics and cyber security. The aim of Soft Clicks Foundation is to spread awareness among all the sections of the society about the safe and secure use of the internet through various training programs, workshops, seminars and counseling sessions. All these programs are tailor made to suit different requirements of school students, college students, educators , law enforcement agencies, various govt. organizations and other corporate sectors.
Soft Clicks Foundation also provides cyber security and forensic solutions to various organizations to effectively deal with threats related to cyber frauds and information security.