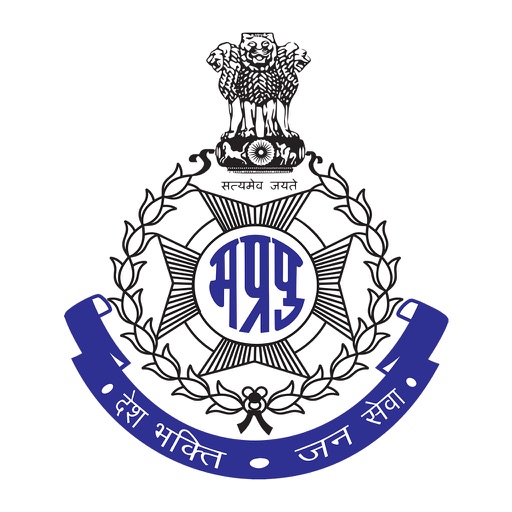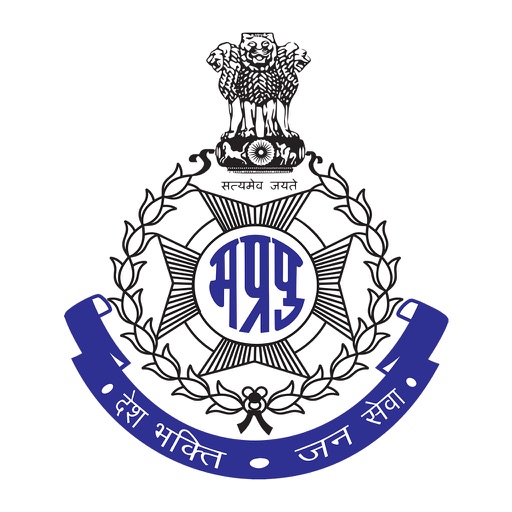 Madhya Pradesh Police works on the mission to preserve peace, maintain law and order & enhance the quality of life throughout the state of Madhya Pradesh by working cooperatively and in partnership with the public to provide for a safe environment in the state. MP Police is committed to provide professional law enforcement services, protecting rights of the individuals, preventing crime and building community partnership.
Madhya Pradesh Police Academy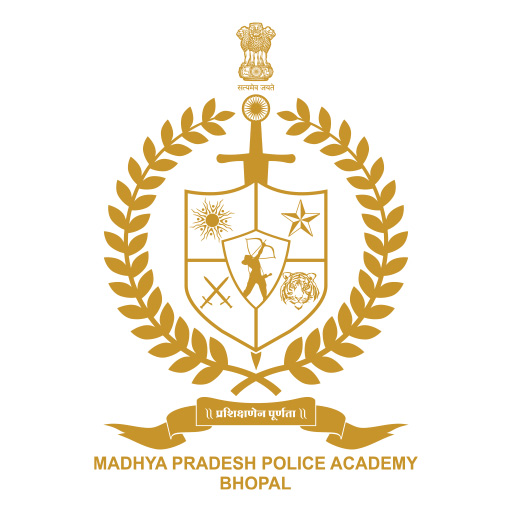 Madhya Pradesh Police Academy (MPPA) is committed to train police officers suited to the needs of modern day policing in a welfare state. MPPA believes in preparing leaders for Madhya Pradesh Police, so that police officers inspire trust and confidence amongst the people they serve. Executive officers at the Academy train officers of the rank of Deputy Superintendent of Police and Sub-Inspectors for basic training and I.P.S officers at the induction level. Apart from this, specialized in-service courses are also conducted for officers at various levels to help sharpen their professional skills.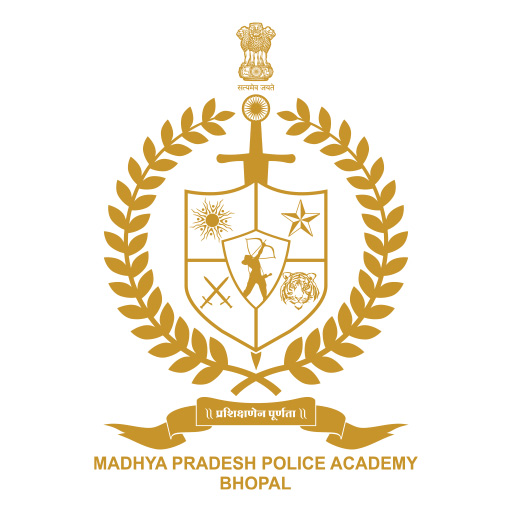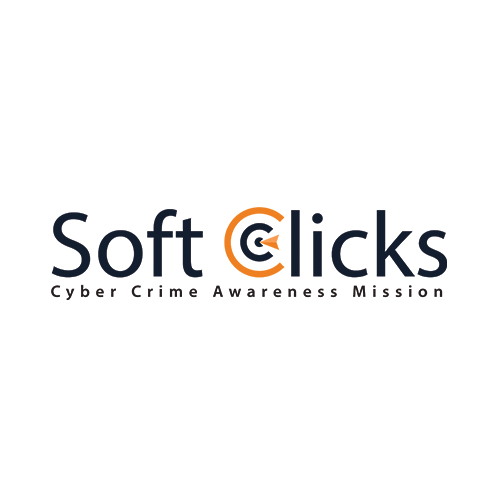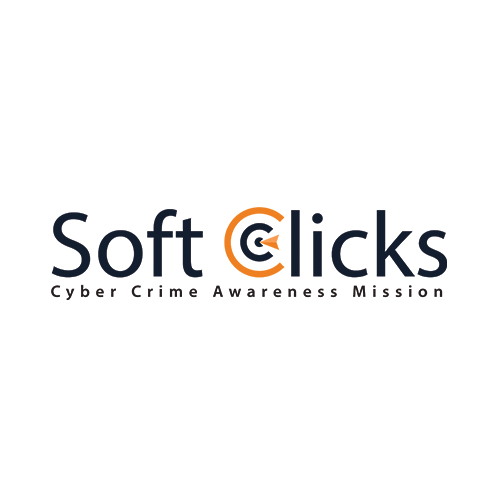 Soft Clicks Foundation is a no profit organization based at Madhya Pradesh, India with a team of highly skilled individuals having an expertise in cyber training, cyber laws and various other areas related to cyber forensics and cyber security. The aim of Soft Clicks Foundation is to spread awareness among all the sections of the society about the safe and secure use of the internet through various training programs, workshops, seminars and counseling sessions. All these programs are tailor made to suit different requirements of school students, college students, educators , law enforcement agencies, various govt. organizations and other corporate sectors.
Soft Clicks Foundation also provides cyber security and forensic solutions to various organizations to effectively deal with threats related to cyber frauds and information security.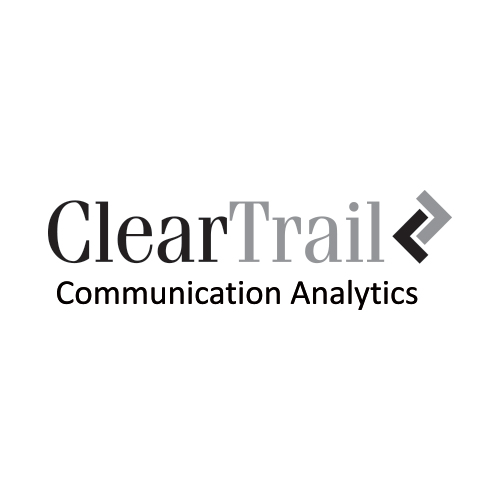 ClearTrail Technologies is the knowledge partner of CIIS 2020. ClearTrail was incepted 19 years ago to enable global security agencies in safeguarding, empowering & enriching life unlike ever before by providing solutions, products and services that deliver intelligence from data. Our success lies in out-thinking the ever-changing threat landscape with innovative "firsts" in interception, monitoring & analytics technologies that contribute towards making nations safe.
ClearTrail helps intelligence agencies modernize & transform their investigations in complex circumstances characterized by changing communication landscape, budget constraints, & government demands to do more with less. We are committed to providing technological solutions which are sustainable, modern & yet help agencies derive value out of their existing LI investments. Our innovative approach has resulted in an increasing number of Governments trusting us as a pioneer & indispensable partner in their mission towards national safety.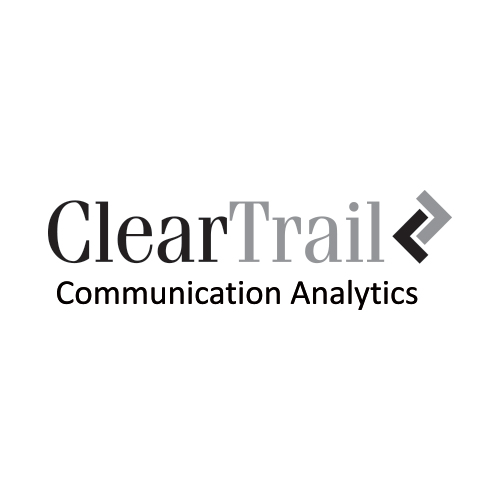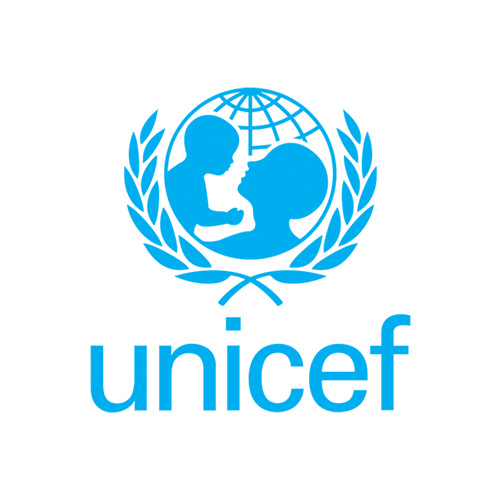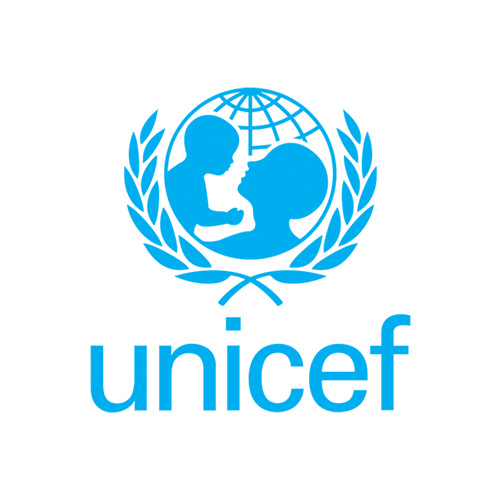 The United Nations Children's Fund (UNICEF) was created by the United Nations General Assembly, in the aftermath of World War II to provide emergency food and healthcare to children and mothers that were at risk. UNICEF works in over 190 countries and territories to protect the rights of every child. It has spent 70 years working to improve the lives of children and their families.
UNICEF works day-in-day-out in the world's toughest places to reach the most vulnerable and disadvantaged children. Delivering results for children and young people is our driving force.